Professional Product
High Pressure Laminate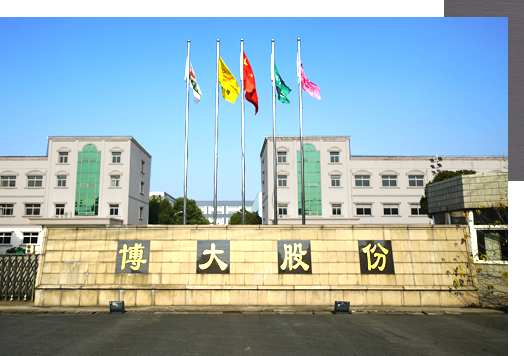 BODA is a company specializing in the production of high pressure decorative laminate.
The company covers an area of 56,000 square meters and a building area of 20,000 square meters. After 20 years of continuous exploration and progress, BODA has gradually passed the three major industry certifications, including ISO9001 quality management, ISO14001 environmental management, ISO18001 occupational health and safety management, and has improved the quality of inspection and monitoring throughout the entire production process. The system ensures the quality and stability of its products, simultaneously, the technical follow-up and technological innovation are continuously improved, as well as the product specifications and collections. Within BODA's collection there is a series of press plates, not limited to, but including antibacterial, postforming, and chemical resistant, while the deep processing and application of weather resistant properties are constantly being explored and developed.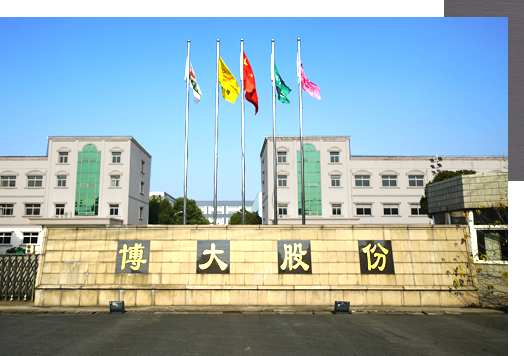 Business Advantages
The company implements and refers to China's national standard GB, European standards, EN438, and US NEMA Standards. Additionally, have also passed the EU CE certification and Singapore Green Label green environmental certification. The product passed the SGS antibacterial JZ2801-2000 test, China Fire GB8624-2006 flame retardant test, China Ministry of Railways TB/T3237:2010 test.

Product Advantages
In the development process, in addition to strict implementation of quality standards and environmental standards, our company also strictly controls the supple of their materials. For domestic materials we source from companies who share our environmental protection values, including, but not limited to KINGDECO and Qifeng. Additionally, when it comes to the raw materials of our product we chose from well-known brands from Europe, the United States, and Japan, including Kapstone, Kotkamills, Munksjo, Schattdecor, Surteco, Lamigraf, Interprint, Toppan, and more. The production of environmentally friendly products and the commitment to environmental protection are the values that Boda as a company has always pursued.
Declaration of Sustainable Development
BODA Industry persistently pursues practices that lead to more environmentally friendly and ecologically responsible decisions in its production and finished products. It is applied to our energy management, waste management, environmental management, transportation and raw material supply channel to fulfill sustainable development practices and social responsibilities. At the same time, we are committed to improving the benefits of using resources to achieve the long-term goal of protecting the global environment and sustainable use of resources. Regardless of whether it is now or in the future, sustainable development is considered a virtue and value that will be strictly adhered to at BODA.

COPYRIGHT © 2019 Jiangsu Boda New Materials Technology Co., Ltd.
ALL RIGHT RESERVED. 苏ICP备05023359号